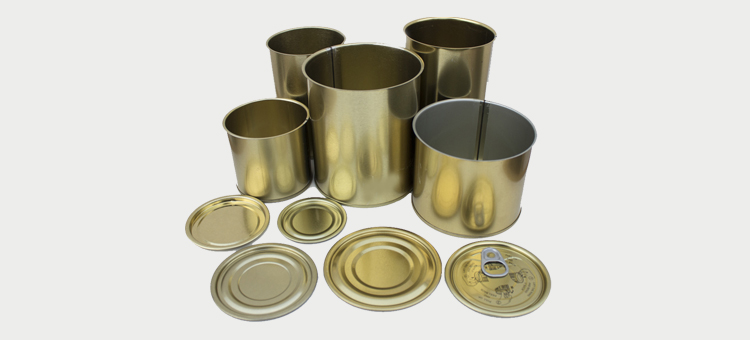 CANS FOR FOOD
The range of food cans manufactured for nutrition and supplementary products are given utmost care, hygiene and safety. Our materials meet the requirement of FDA regulation for contact with food products.

Care is given to ensure highest barrier properties for protection against oxidation and contamination. This ensures the product is safe inside the pack till it is finally consumed.
| Product | Capacity | Type | Special characteristics |
| --- | --- | --- | --- |
| Ø 73mm, Ø 83mm, Ø 99mm, Ø 105mm. | 200-1000 Gms | Food packaging | Custom printed or plain can with food grade lacquers, with customized top openings. |
Note: Size , Range capacity shown in the table above are for indicative purposes only. As continuous upgradation and aligning with market needs are ongoing process at Vaspal Packaging LLP, the specifications and details are likely to change. Please contact Vaspal Packaging LLP representative to discuss your needs.