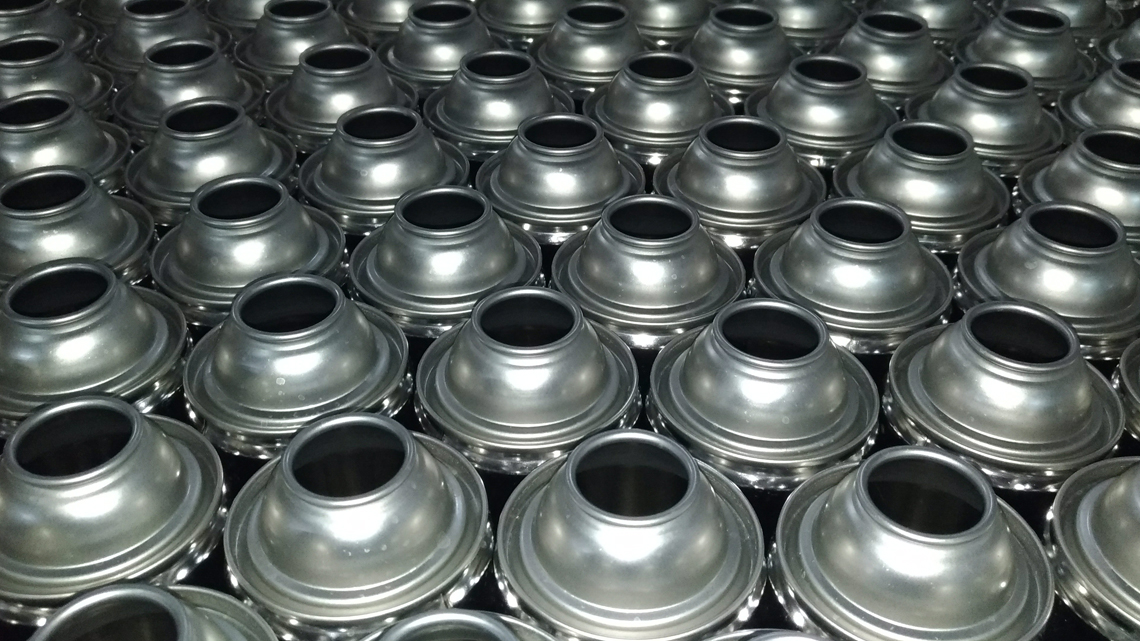 INFRASTRUCTURE
The manufacturing unit is strategically located in Hebbal Industrial Estate in Mysuru that is well connected by the Ring Road. Vaspal Packaging LLP state-of-the-art manufacturing unit is equipped with the appropriate technology and is operated by trained professionals. The output is continuously monitored by trained QA personnel for quality and performance and these factors make Vaspal Packaging LLP one of the most reliable manufacturers in the market.
The facility has access to high-speed automatic printing machines that ensures clients get not only the cans fabricated according to their requirements but also get the customized printing done at Vaspal Packaging LLP channel partner's facility.
Vaspal Packaging LLP provides packaging solutions ranging from 50ml to 25ltrs capacity cans that can be customized, shaped and even printed according to the client's requirements. The plant has a current capacity of 2 million cans a month and is scalable to 5 million cans a month.